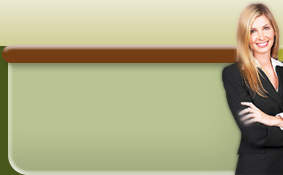 "I am married to my work.  I spend countess hours in the office.  The last thing I want to do is handle more paperwork at home.  A Daily Money Manager has gotten my affairs in order, pays my bills on time and shows me where my money is going."

Joel L. Catania, PDMM, M.B.A.

Personal Solutions, LLC

P.O. Box 7566

Garden City, NY 11530-0712

Phone:  (516) 316-0838

Fax:  (516) 294-1847

E-mail: 

Joel@personalsolutionsllc.biz

Personal Solutions, LLC is not a "one size fits all" service. 

I will evaluate your individual needs and tailor my services to devise personal solutions to your paperwork problems.

My professional and confidential services include:

Bill Paying  /  Bank Account Reconciliations  /  Banking

Budgeting  & Expense Managment /  Credit Disputes

Correspondence  /  Collation of Estate & Income Tax Records 

File Organization  /  Investment Reconciliations 

Medical Claim Filing, Tracking and Reconcilations

Payables & Receivables  /  Recordkeeping Requirements

Personal Financial Statements  /  Assistance With A Special Project

Referrals to Related Professionals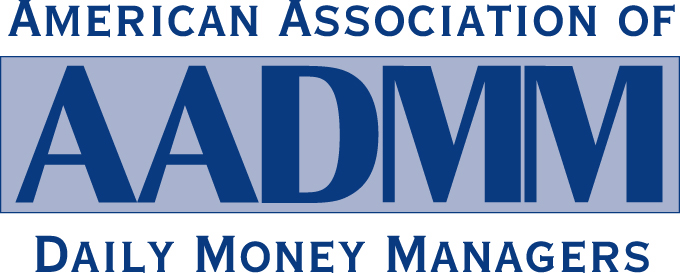 Is it time to simplify your life?

I offer a free, no obligation, initial consultation.  My services are individualized, private, personal and confidential.

One meeting to evaluate your needs will enable us

together to determine if we can come up with some

personal solutions to your paperwork problems.

Personal Solutions, LLC is insured. 

I do not offer legal, tax or estate planning advice or sell  insurance

or securities.  At your behest, I will work with your specialists in

these areas to ensure your personal needs and goals are met.

I subscribe to the Code of Ethics of The American Association of Daily Money Managers


Daily Money Management Services

Bringing clarity and order to your bill-paying,

budgeting and recordkeeping needs