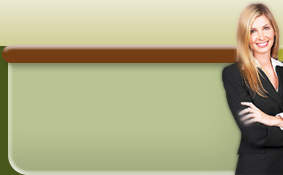 "After a divorce, I was forced to go to

work while raising a family.  My job, the kids' schoolwork and activities and run- ing a household consumed my waking hours.  I could barely open the mail, let alone deal with it.  Thank God I found a Daily Money Manager to bail me out!"

Joel L. Catania, PDMM, M.B.A.

Personal Solutions, LLC

P.O. Box 7566

Garden City, NY 11530-0712

Phone:  (516) 316-0838

Fax:  (516) 294-1847

E-mail: 

Joel@personalsolutionsllc.biz

Who needs a Daily Money Manager?

Busy professionals and frequent travelers with little spare time

People experiencing the aftermath of a divorce or the death of a spouse

A "Sandwich Generation" member caring for children and parents

A small business owner needing more time to grow your business

Anyone who does not know where your hard-earned money goes

Senior citizens who need help to maintain their independence

Anyone who needs help organizing and filing important papers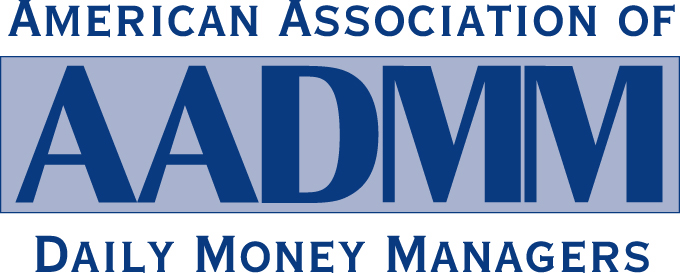 Daily Money Management Services

Bringing clarity and order to your bill-paying,

budgeting and recordkeeping needs.