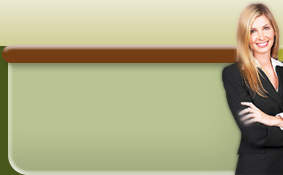 "My husband handled our personal affairs. When he died unexpectedly, I had no idea how to pick up the pieces.  A Daily Money Manager has gotten my life in order and taken a load off my mind."

Joel L. Catania, PDMM, M.B.A.

Personal Solutions, LLC

P.O. Box 7566

Garden City, NY 11530-0712

Phone:  (516) 316-0838

Fax:  (516) 294-1847

E-mail: 

Joel@personalsolutionsllc.biz

Personal Solutions, LLC

is a member of the

American Association

of Daily Money Managers.

174 Crestview Drive

I hold a B.S. degree in economics from the Wharton School of Business at the University of Pennsylvania and an M.B.A. degree from New York University Graduate School of Business.

For twenty-five years I was a partner in a wholesale jewelry manufacturing and importing firm that sold karat gold products to major department stores nationwide.  I supervised the internal and financial operations of a business employing over one hundred people, including direct control of payables, receivables, inventory controls, payroll, bank financing, customer credit terms, financial reports and recordkeeping systems and controls.

After selling the company to a larger firm and taking some time to evaluate my next move, I was faced with helping my aging parents and in-laws with their personal paperwork needs.  It was becoming increasingly difficult for them to get their bills paid on time, their medical claims filed,  their investments results reviewed, their tax paperwork prepared and their daily needs met.  This enlightened me that there might be a market for these types of services that accountants, lawyers and financial planners could not provide at reasonable rates.

At that point I decided to put my business experience to use as a Daily Money Manager by assisting individuals and small businesses with their financial and organizational needs.  I established Personal Solutions, LLC in January 2004 and have focused my efforts on growing my business and meeting the varied needs of my clients.

I have served as a treasurer of the Garden City Student Aid and Scholarship Fund, Inc., a non-profit organization providing loans and scholarships to high school students and as the yearbook business manager of The Mens' Association of Garden City, a non-profit organization providing financial assistance for special projects in the district's  schools.  I also serve as founding President of  The Beta Pi Alumni Association of Pi Kappa Alpha Fraternity.

I have a passion for organization, timeliness and numbers and a discerning eye for detail.  I believe that everyone should have knowledge and control of their own personal financial and administrative affairs.  There are any number of valid excuses for being unable to get your affairs in order on your own.  But there is no valid excuse for not doing so when there are services available to help you.  A Daily Money Manager can help you get your affairs in order and present them to you in a clear and understandable fashion.

I am proud to say that I was one of the first thirty practitioners to earn the

designation "Professional Daily Money Manager" (PDMM) from the American Association of Daily Money Managers. 

I fully subscribe to the American Association of Daily Money Managers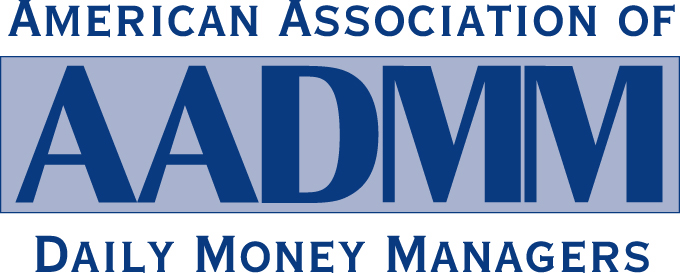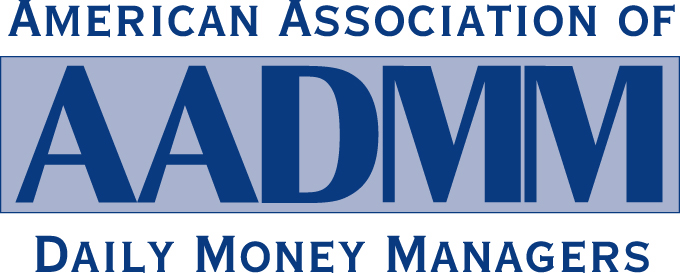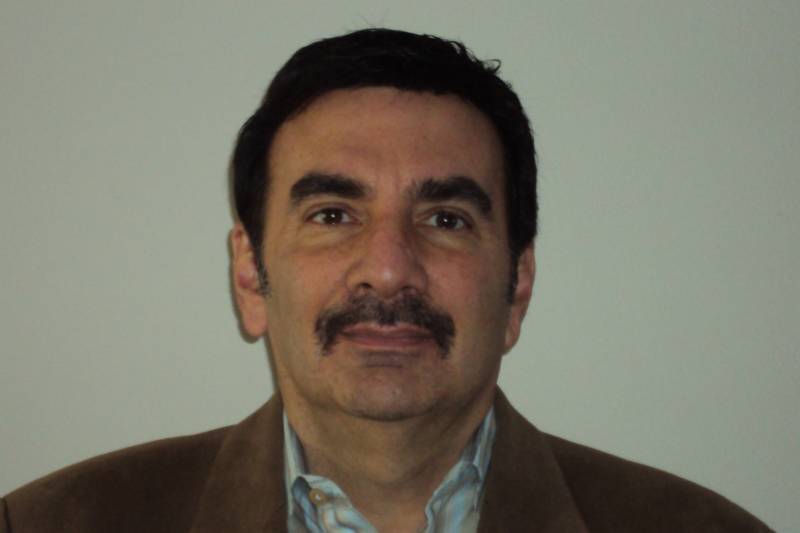 Daily Money Management Services

Bringing clarity and order to your bill-paying,

budgeting and recordkeeping needs