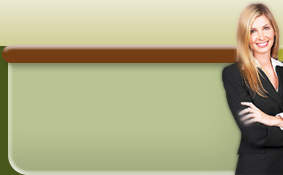 "A relative totally mismanaged my financial affairs. Before I knew it, I was faced with possibly losing my house. A Daily Money Manager assessed and stablilized my situation. He has me on a budget and my finances are under control."

Joel L. Catania, PDMM, M.B.A.

Personal Solutions, LLC

P.O. Box 7566

Garden City, NY 11530-0712

Phone: (516) 316-0838

Fax: (516) 294-1847

E-mail:

Joel@personalsolutionsllc.biz

Address:

Garden City, NY

Located in Central Nassau County.

Servicing:

Borough of Queens, NY

Nassau County, LI

Suffolk County, LI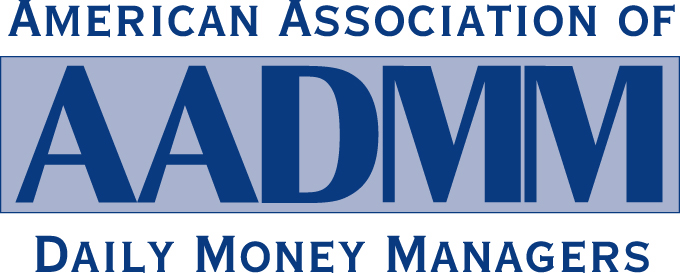 Daily Money Management Services

Bringing clarity and order to your bill-paying,

budgeting and bookkeeping needs